Mission Statement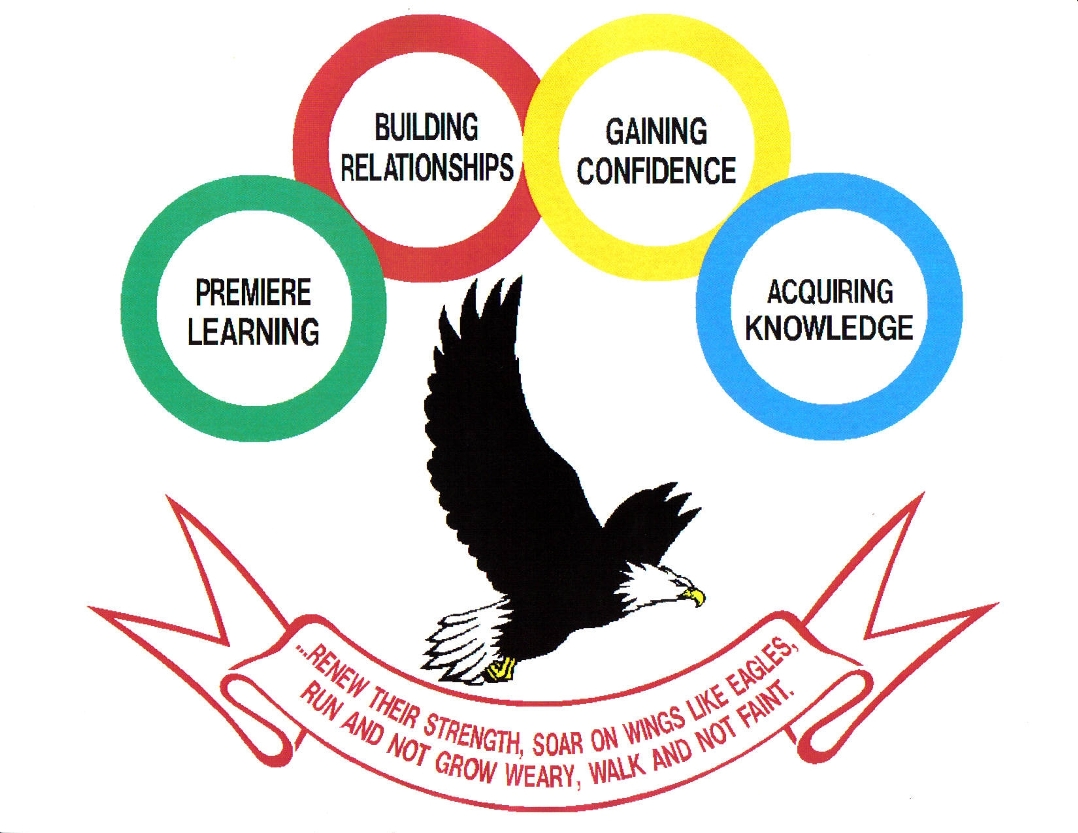 Teaching, Learning, and Caring
Vision
Mt. Zion Elementary will be valued by parents, students, teachers, and the community as a premier learning environment which fosters student success socially, emotionally, and academically.
Mission
The mission of Mt. Zion Elementary is to provide a premier learning environment where our students build relationships, gain confidence, and acquire knowledge.
Guiding Principles
• Children have the desire to learn.
• Children's potential is fostered through a variety of techniques unique to each child's learning style.
• Children must be accountable for their own actions.
• A positive school climate is achieved when parents, students, and faculty work together.
• Academic achievement enables students to develop a positive and realistic self -concept.
• Teachers' and parents' expectations and involvement have a direct impact on each student's level of performance.
About The School