Welcome to Mt. Zion Elementary School!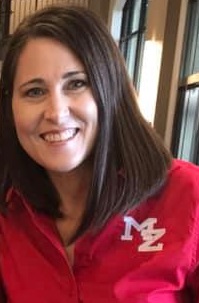 Welcome to our website. We are happy you are here to learn more about our school. MZE is Pre-K through 5th grade and we serve approximately 700 students. We strive to provide premier learning opportunities for all students while preparing them to be college and career ready. Please call us at 770-832-8588 to schedule a school tour to see all the exciting experiences we have to offer your children.
Mrs. Melissa Dearman, Principal
Teaching, Learning, and Caring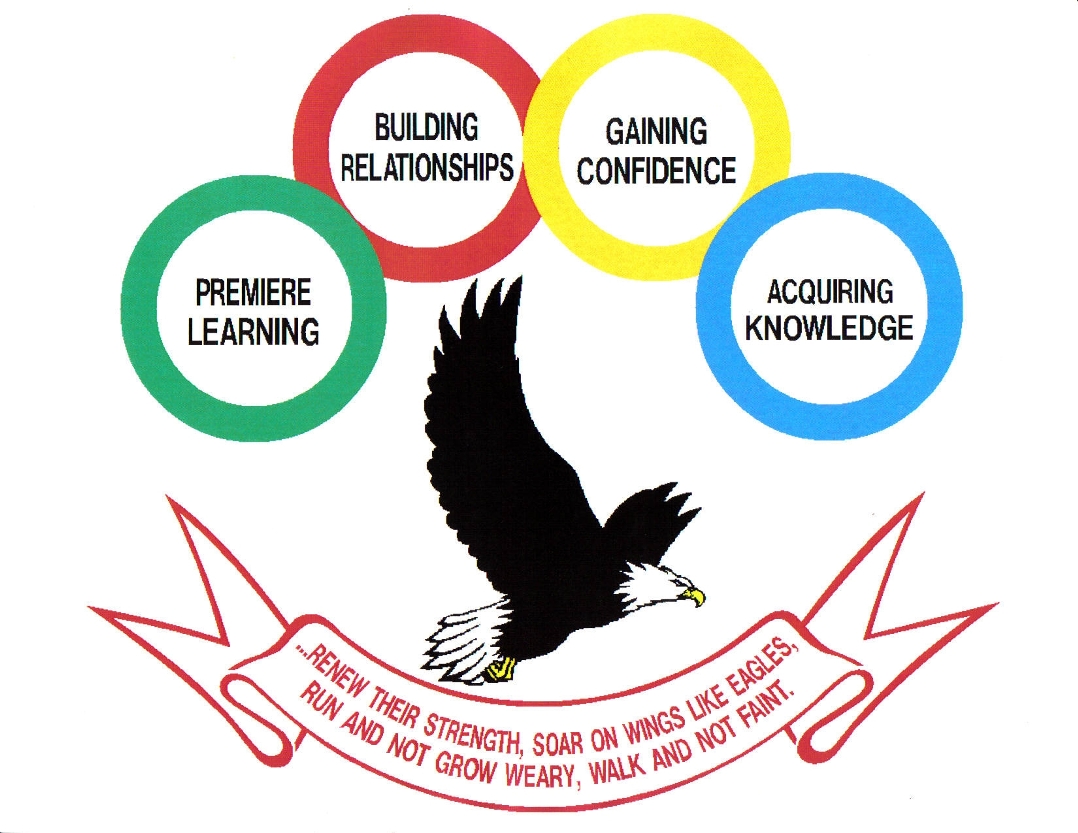 Vision
Mt. Zion Elementary will be valued by parents, students, teachers, and the community as a premier learning environment which fosters student success socially, emotionally, and academically.
Mission
The mission of Mt. Zion Elementary is to provide a premier learning environment where our students build relationships, gain confidence, and acquire knowledge to empower them to become competitive adults in society.
Guiding Principles
Children have the desire to learn.

Children's potential is fostered through a variety of innovative techniques unique to each child's learning style.
• Children must be accountable for their own actions.
• A positive school climate is achieved when parents, students, and faculty work together.
• Academic achievement enables students to develop a positive and realistic self-concept.
More Information About Our School
Arrival to School:

Students may begin entering the building at 7:00 am.

Cars will be directed to the front office beginning at 7:38 am. Students should be in class by the time the tardy bell rings at 7:40 am.
*Transportation changes cannot be made over the phone or through Class Dojo.*
Afternoon Dismissal:
A 2023-24 MZES car rider sign

must be displayed in order to pick

up children.

Please keep your sign visible until

your child enters the vehicle.

Anyone without a sign will be

directed to the front office to

receive a sign with proper identification, and will need to

return to the car rider line.

Students not picked up by 3:00 will

be taken to the After School

program, which costs $7 per day.
Check In & Check Out Procedures
Only adults listed under a student in Infinite Campus are allowed to check out a child, with proper identification.

Students must arrive before 11:30 am to be considered present for the day.

Please turn in doctor's notes for absence excuses when checking in your child, or to your child's teacher the next school day.

Students will not be allowed to get checked out after 2:00 pm.
Breakfast: Lunch:
Student- $1.35 Student- $2.35
Reduced- $0.30 Reduced- $0.40
Adult- $1.75 Adult- $3.75
Extra Milk- $0.50
*Ice cream will be sold daily for $1.00.
The Cafeteria only accepts cash or checks. If you would like to use a card, you may add funds to your child's account at www.myschoolsbucks.com.
A government issued photo ID is required to obtain a visitor badge.

A visitor badge must be obtained from the front office upon arrival, and worn the entire time within the school.

Visitors must be listed under a student's Infinite Campus account in order to receive a visitor's badge. Please keep in mind that updates in the Infinite Campus Parent Portal take 24 hours.

You are welcome to join your child for lunch!

MZES hosts several events throughout the year to invite families into the building such as Book Fairs, Family Lunches, and School Events.

If you would like to speak with your child's teacher, please contact them directly to arrange a conference.

Visitors will need to sign out and leave their visitor badge when their visit is complete.
If you are interested in volunteering at MZES throughout the year for events such as AR Celebrations, SOAR Celebrations, and Sno Cone Fridays, please contact Renea Huddleston at renea.huddleston@carrollcountyschools.com. We also encourage you to join our PTO and connect with us on Facebook at Mount Zion PTO and Mt. Zion Elementary School to keep up with what is happening at MZE!