Ms. Cindy Parker, Principal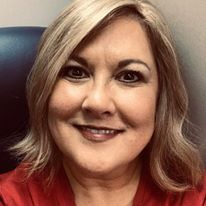 Welcome to our Mt. Zion Elementary School website. We are happy you are here to learn more about our school. MZE is Pre-K through 5th grade and we serve approximately 700 students. We strive to provide premier learning opportunities for all students while preparing them to be college and career ready. Please call us at 770-832-8588 to schedule a school tour to see all the exciting experiences we have to offer your children.
Teaching, Learning, and Caring
Vision Commitments
Focusing on Learning
Providing Premier Experiences
Maximizing Our Talent
Practicing Good Stewardship
Serving our Community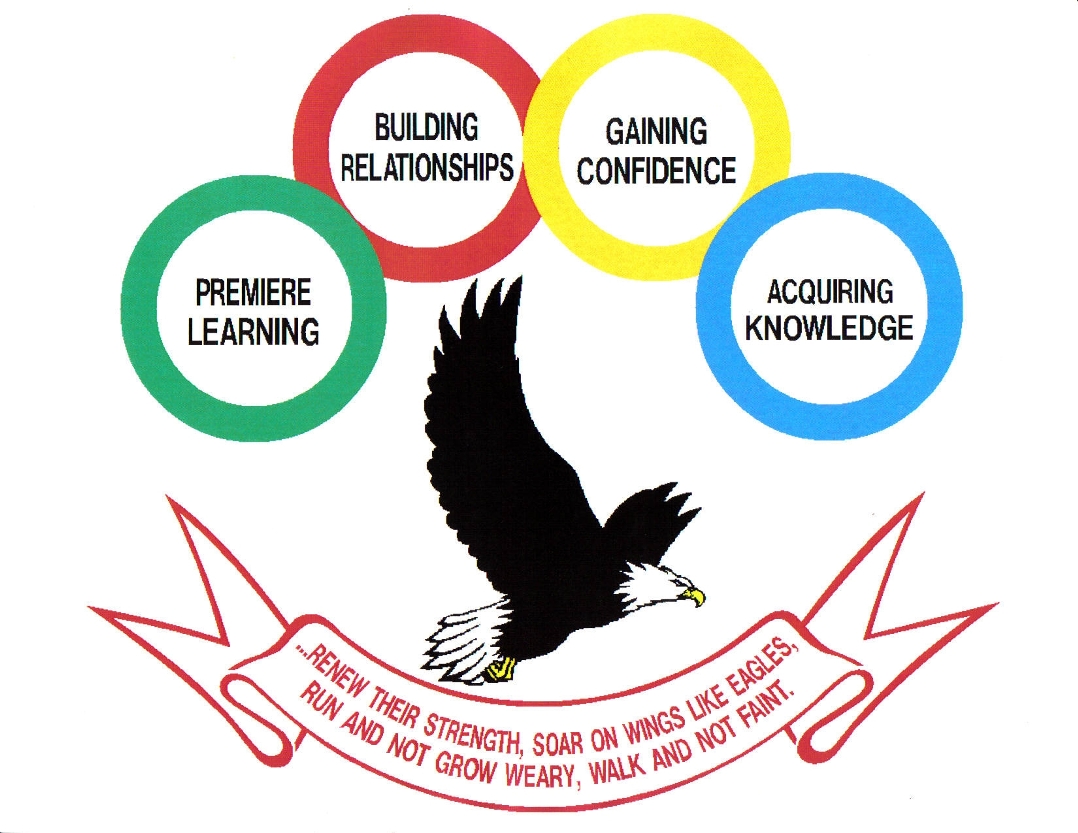 MZE Mission Statement
The Mission of Mt. Zion Elementary is to provide a premier learning environment where our students build relationships, gain confidence, and acquire knowledge.
Visit Mt. Zion Elementary