Title I Distinguished School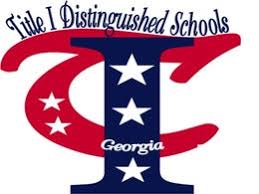 A Title I Distinguished School is a Title I school among the top 5% Schoolwide and top 5% Targeted Assisted Title I schools in the state that have the highest absolute performance for the all-students group based on the current statewide assessment.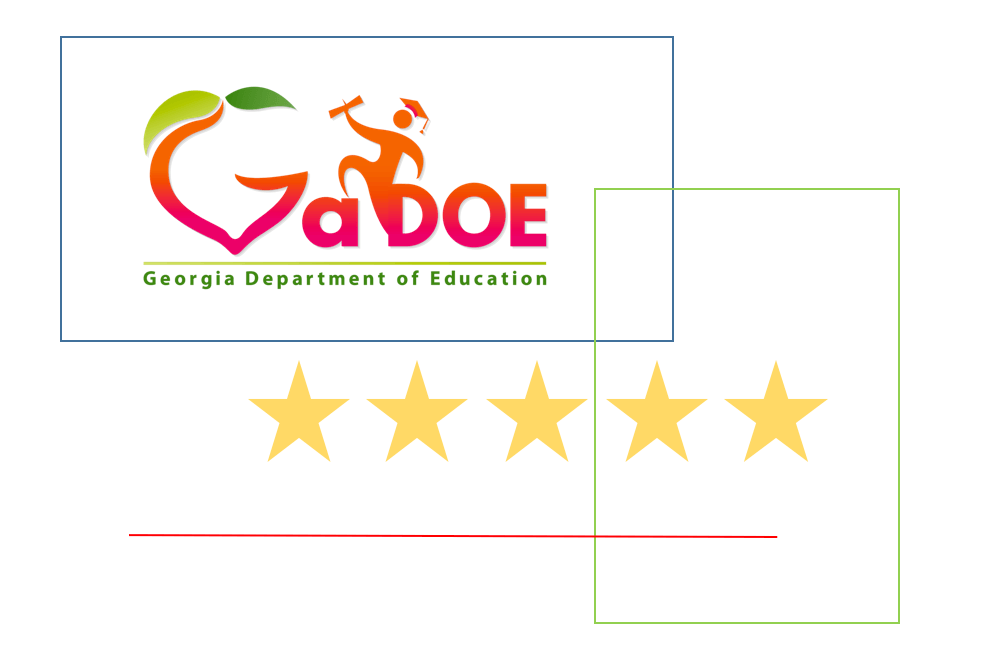 Schools receive a 1-5 star rating, with five stars representing an excellent school climate, and one star representing a school climate most in need of improvement. Mount Zion Elementary has a 5 Star Climate Rating!
Congratulations to Molly and Aubrey for winning 1st place in Mobile Apps for 5th and 6th grade at the District and Regional Competition. They will progress to the State competition on March 14th.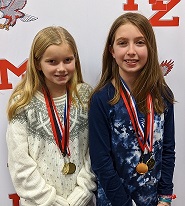 Helen Ruffin Reading Bowl
Congratulation to our Mt. Zion Elemenetary Reading Bowl team. They won 3rd place in the District Competition at Ithica on January 27th. These students were responsible for reading ten novels over a period of five months.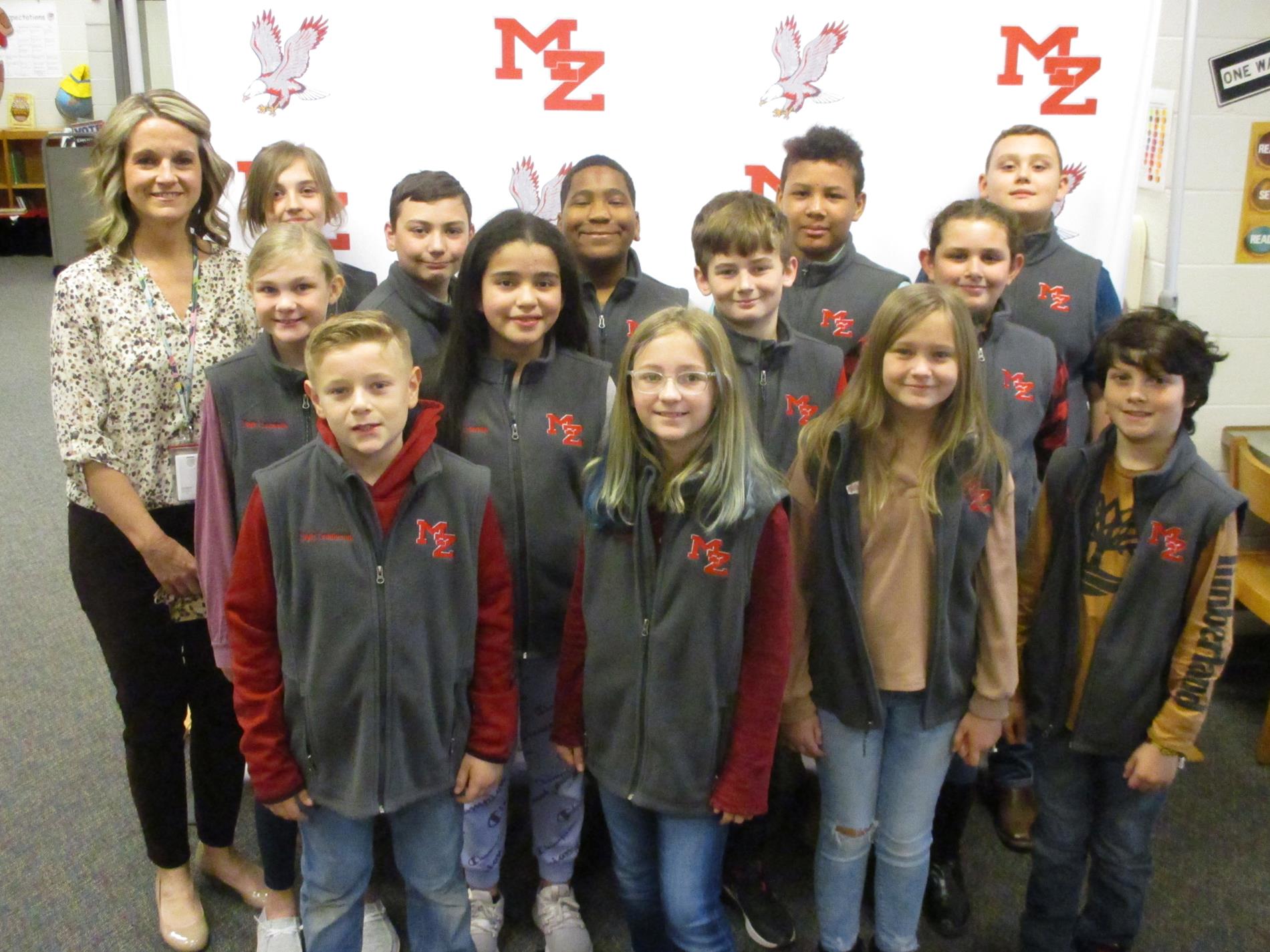 Bright Ideas Grant Winners
Carroll EMC awards Bright Idea grants to local teachers to fund educational projects through its "Operation Round Up" program. This year, Mt. Zion had two recipients, Karee Payne and Tiffany Prucha. Congratulations to these two amazing teachers!