The broadcast crew will be responsible for delivering morning announcements via television each morning before school. There are several jobs within a broadcast crew which are outlined below.
Camera Technician (2)- This person is responsible for coming in each morning, before announcements begin, to make sure all cameras are running, and to resolve any problems that may occur involving the cameras. He/She is also responsible for operating the camera board when doing a live newscast.
Sound Technician (2)- This person is responsible for checking all mics before announcements to make sure they are plugged in correctly, and to check the batteries in the cordless mics to ensure they are fully charged. He/she is also responsible for operating the sound board during the live broadcast, and letting those on camera know they are live and should begin their portion of the broadcast.
Computer Technician (2)- This person is responsible for operating the computer during the broadcast to change backgrounds, type morning announcements into the teleprompter, operate the mission statement video, and any other computer related jobs. **This job requires you to be at school by 7:05.
Runner (2)- This is the person that makes sure that students are up in the media center in time for the pledge, manages students in the hall when called up for reader tags, and any other need that may come up for the crew.
Anchor (8)- The job of the anchor is to report the news in an exciting and clear manner. This person has to be outgoing, clear spoken, and a fluent reader. He/she should be creative and have the ability to captivate an audience.
Meet MZE's 2022-2023 Broadcast Crew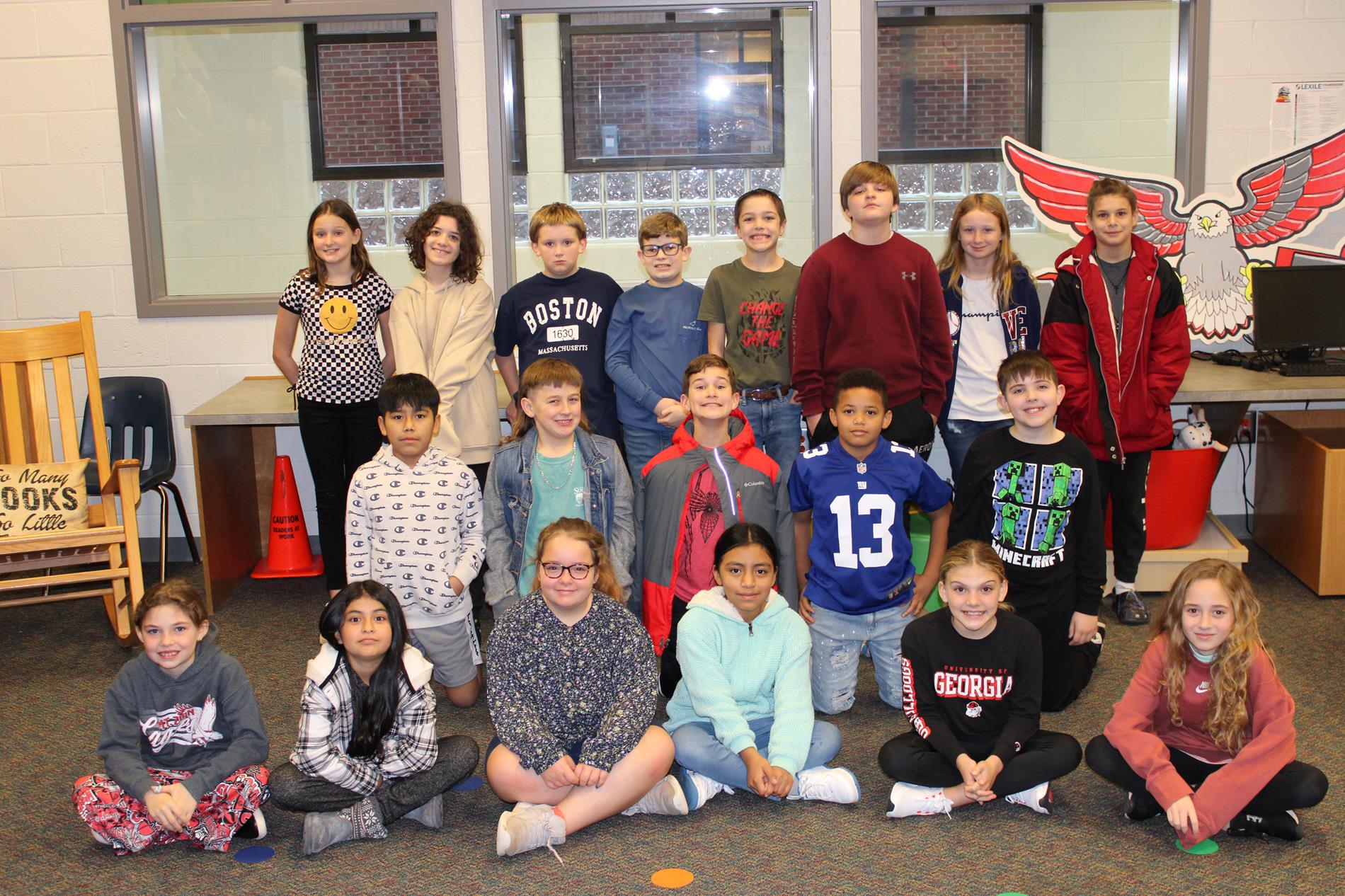 Sponsor Contact
Contact Name
Department
Job Title