Contact Information:
Phone: (770) 832-8588 ext. 2
Email: drew.veal@carrollcountyschools.com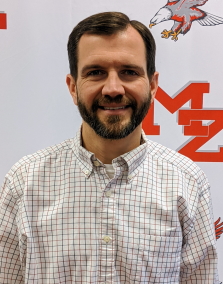 My name is Drew Veal, and I have had the privilege of working with students at Mt. Zion Elementary since the 2008-2009 school year. Prior to working at Mt. Zion Elementary, I worked in community mental health at Tanner Behavioral Health (now known as Willowbrooke at Tanner) for seven years. In 2003, I earned a Bachelor's degree in Psychology from the University of West Georgia (Go West! Go Wolves). In 2006, I earned a Master's degree in Professional Counseling from Georgia State University (Go Panthers!). I have a beautiful wife, and two wonderful children.
I absolutely love being a Mt. Zion Eagle and I am honored to be able to work with the students here! Please review the information on this website to learn about the support and resources available for students. If you have any questions, please feel free to contact me with the information provided above.
What is the Role of a School Counselor?
The following is an excerpt from the American School Counseling Association discussing the typical daily activities and role of a school counselor:
"School counselors help all students:
apply academic achievement strategies

manage emotions and apply interpersonal skills

plan for postsecondary options (higher education,




military, work force)
Appropriate duties include providing:
individual student academic planning and goal setting

school counseling classroom lessons based on student




success standards

short-term counseling to students

referrals for long-term support

collaboration with families/teachers/ administrators/




community for student success

advocacy for students at individual education plan meetings and other student-focused meetings

data analysis to identify student issues, needs and




challenges"
Local Resources & Important Information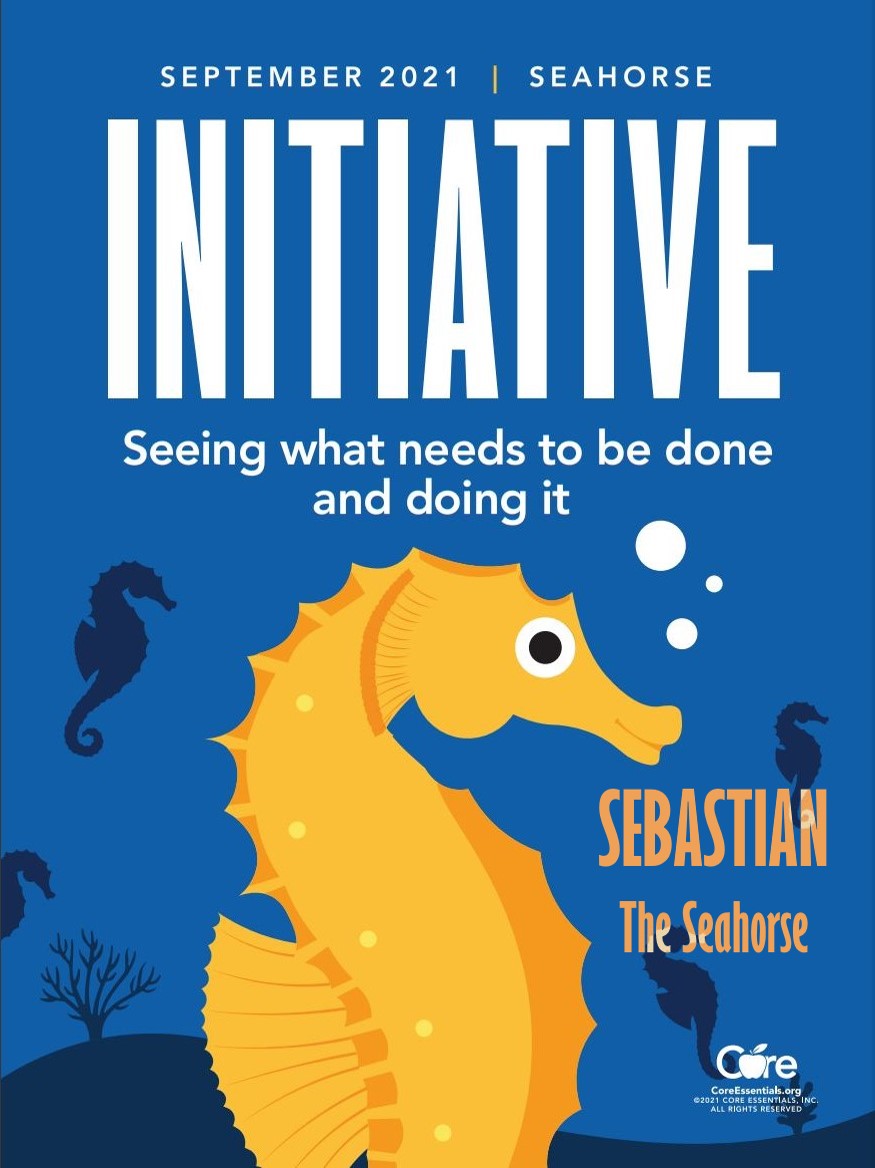 Welcome back to Mt. Zion Elementary! Our character value for the month of September is "Initiative." Initiative is seeing what needs to be done, and doing it!
The year 2020 saw many private citizens, organizations, and charities across the world helping others. People across the globe pitched in to conquer the constantly evolving problems associated with the coronavirus pandemic. We witnessed people sewing masks and donating them and other personal protective equipment (PPE) to medical offices and hospitals. We witnessed organizations take donations to local food banks to feed those in need. We witnessed people donate their blood to help scientists study the way the virus affected individuals. First responders stepped up in a big way to help keep people healthy and safe. The year was a trying time, certainly one that won't ever be forgotten; however, it was a great testimony to the way in which humankind saw a great need and did something about it.
As a family, sit down and discuss things that need to be done at home. What are some needs in the family? Examples might include home improvements, cleaning out closets and donating old clothes and shoes, fixing car issues, resolving relationship issues, etc. Make a goal each week to identify a need and do something about it. Come to the table once the week is finished and discuss ways that each member demonstrated initiative.
The 2021 Holiday Season - Resources