Mt. Zion Elementary Jr. Beta Club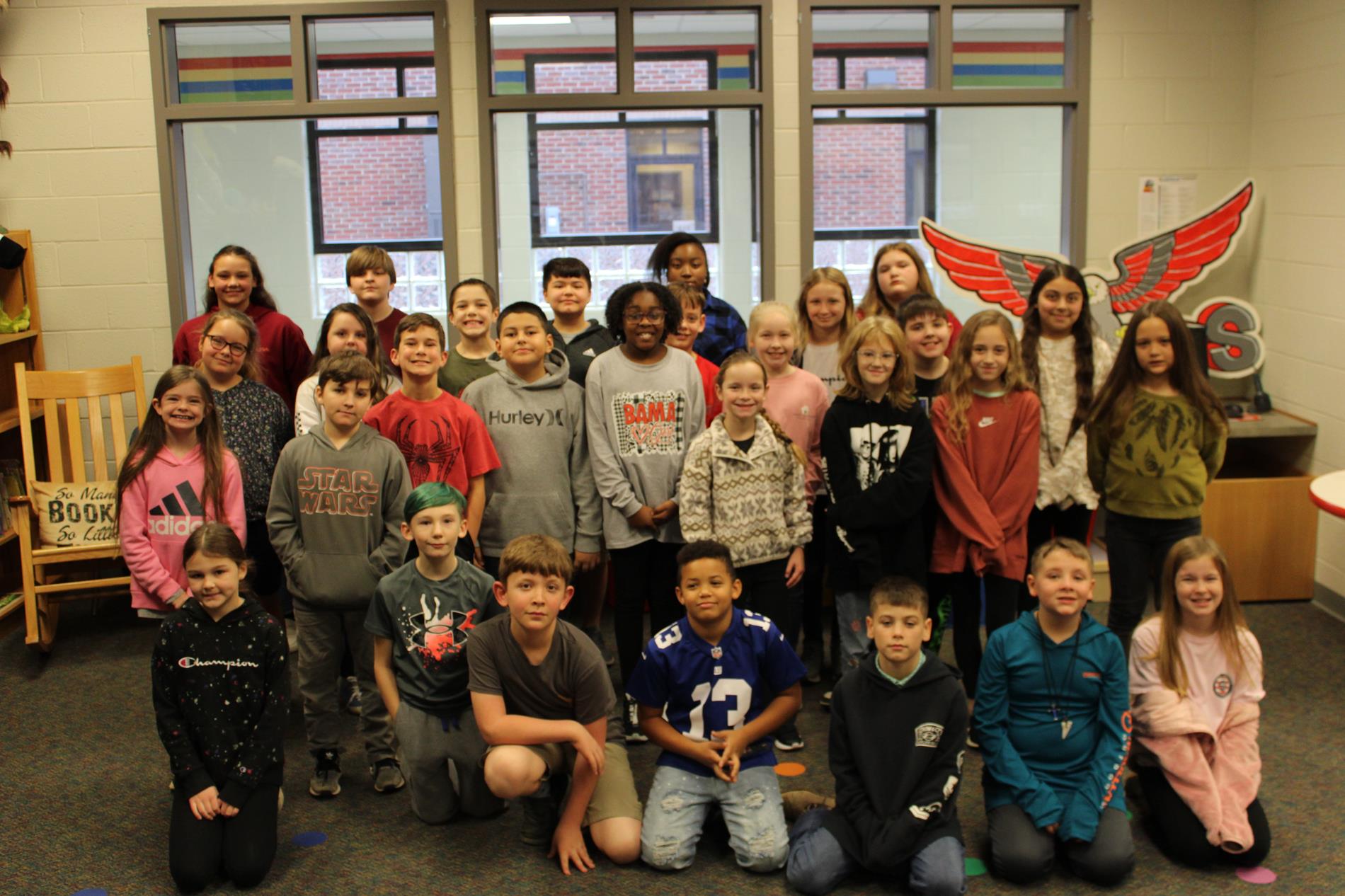 What is the National Junior Beta Club?
The National Junior Beta Club is an honor organization that recognizes outstanding academic achievement, promotes strong moral character and social responsibility, encourages service to others, fosters leadership skills, and provides settings fr you to develop strong interpersonal skills.
Who qualifies for membership in the MZE Junior Beta Club?
4th and 5th-grade students who have earned all A's and B's demonstrated appropriate behavior in all classes, exemplify strong character, and have maintained role model behavior throughout their school career are eligible.
How will I know I have been accepted into the MZE Junior Beta Club?
Invitations for accepted students and parent letters will be distributed after the 1st nine weeks' report cards.
Sponsor Contact
Contact Name
Department
Job Title