Click on the link above to access Clever. Students should use their Google account information to login. Clever is used for students to access all of the websites used at school without having to enter login information into each site. Clever can be used to access Renaissance Place (go here to access MyOn and AR), Lexia, IXL, Xtra Math, Google Classroom, and much more!
Welcome Back Eagles 2022-23
Approved Instructional Calendars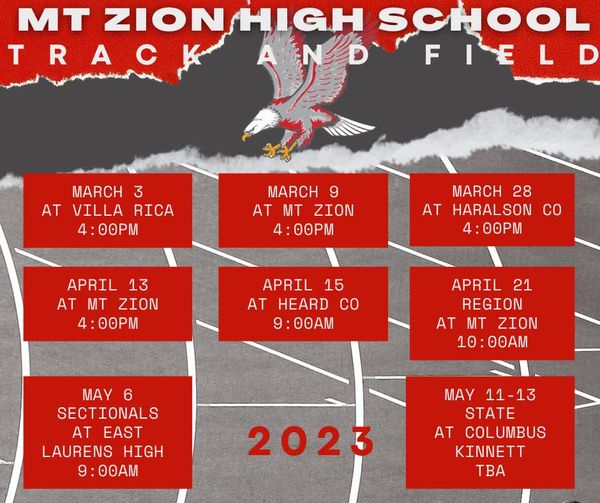 Hey, MOUNT ZION fan!
Head's up! Your NEW 24/7 MOUNT ZION HIGH SCHOOL Sideline Store is officially up and running. To celebrate, we're offering fans an epic, month-long promotion— 15% OFF sitewide when you use code
SPIRIT15.
Stop reading and start shopping to score the latest fan wear and accessories. Then get out there and cheer on your team.
Check us out on social to learn more. Go MOUNT ZION HIGH SCHOOL!
http://sideline.bsnsports.com/schools/georgia/carrollton/mount-zion-high-school
To sign up for Softball Camp, you can scan the QR code, or click on the flyer above.
Carroll County Schools News