Helen Ruffin Reading Bowl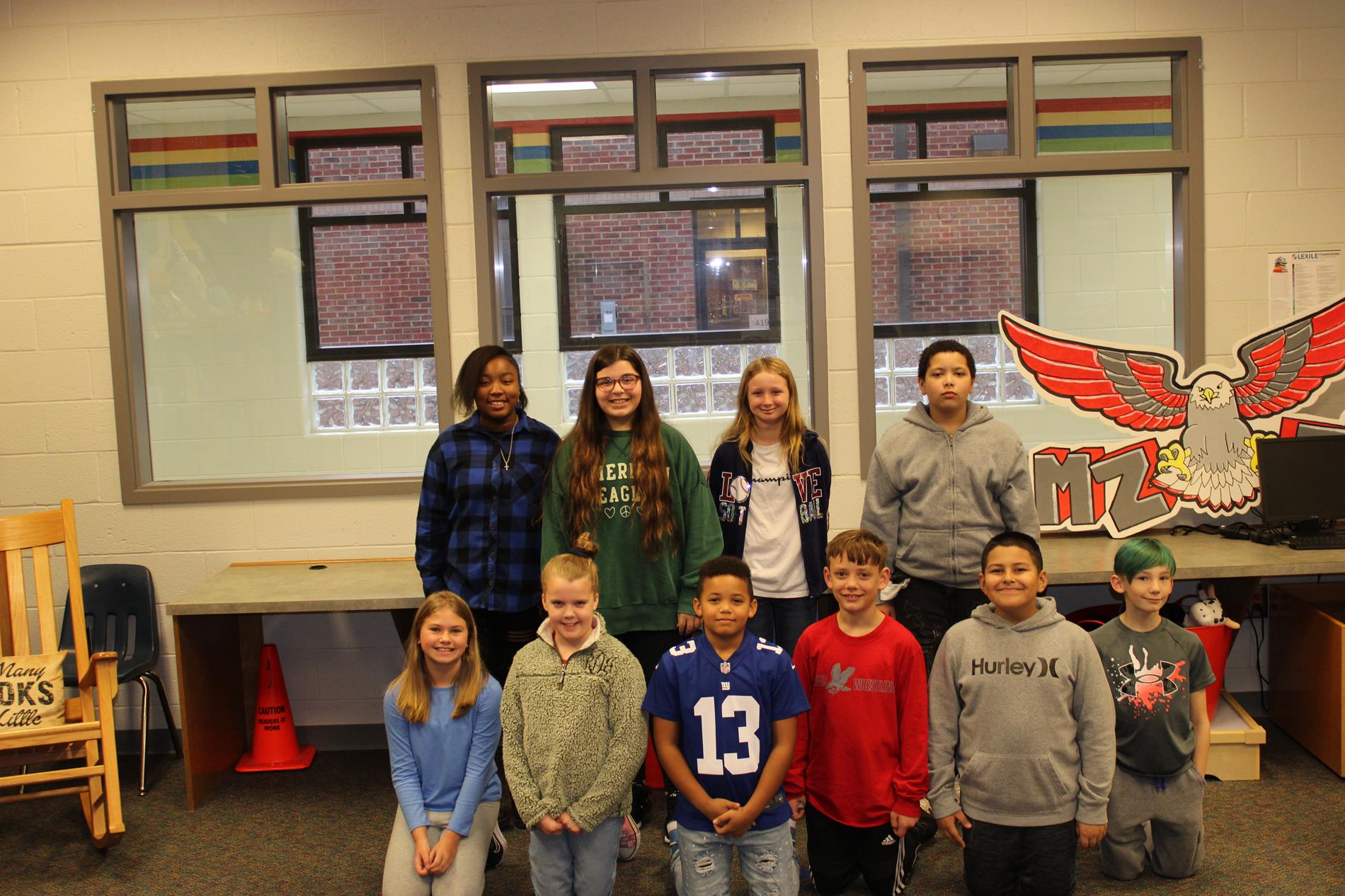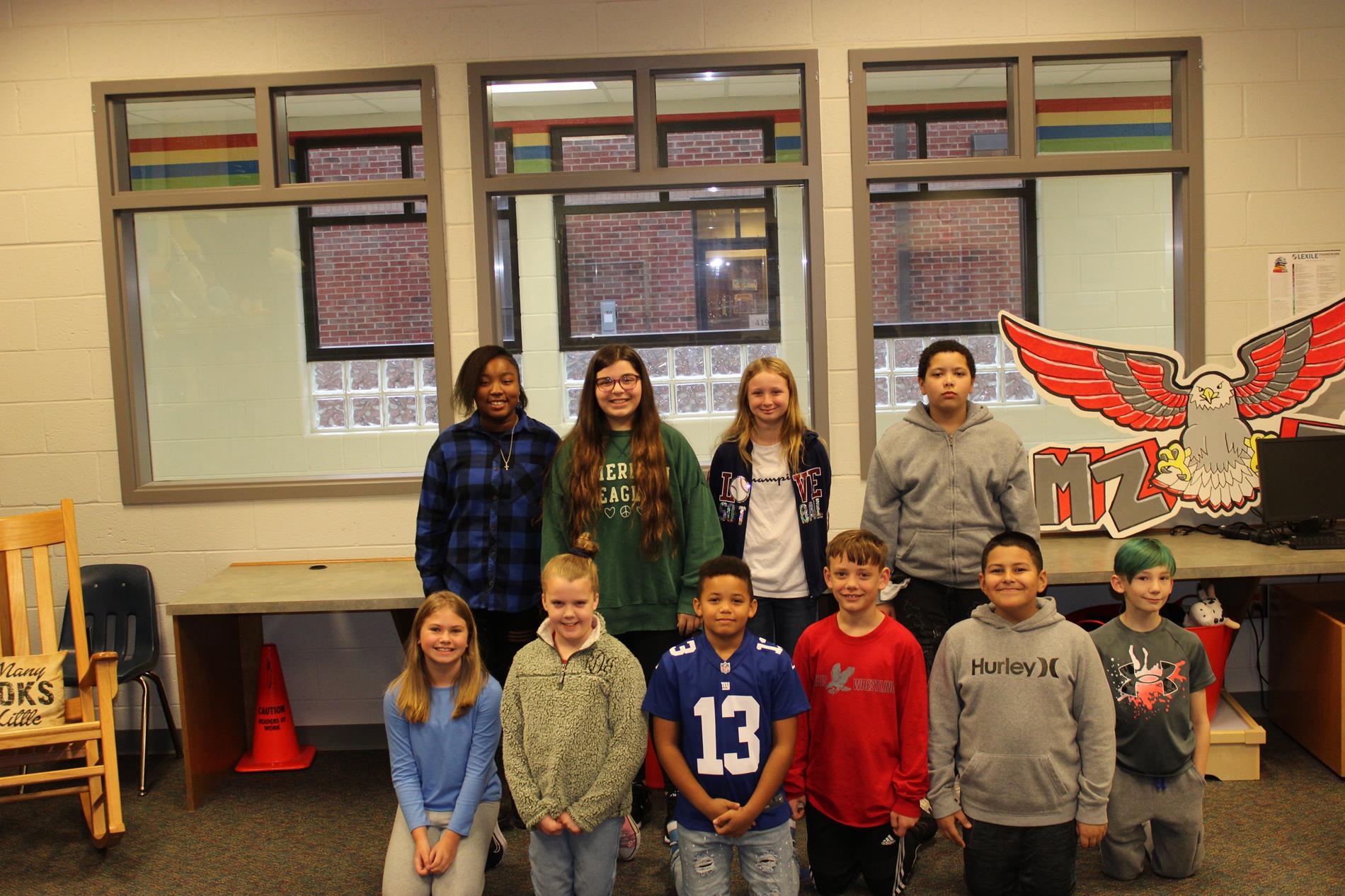 Helen Ruffin Reading Bowl was started by a Media Specialist in DeKalb County. Her goal was to encourage her students to read the nominee books from the Georgia Children's Book Awards. She created a competitive reading competition that is delivered in game format. Her vision was to have teams from many different schools across the state to compete against each other based upon their knowledge of the selected books.
Helen Ruffin's dream is now a reality as it is open to students in grades four through twelve across the state of Georgia. Our school's team is made up of ten members of fourth and fifth grade students. Below is a list of books Mt. Zion's Reading Bowl Team will read.
Each year in January, they compete locally within Carroll County Schools to have a chance to make it to the Divisional Bowl.
The following is the list of Georgia Award Books for elementary schools:
Jamieson, Victoria & Mohamed, Omar. (2020). When Stars are Scattered. New York, NY: Dial Books.

Lai, Remy. (2019). Pie in the Sky. New York, NY: Henry Holt and Co.

LeZott, Ann Claire. (2020). Show Me a Sign. New York, NY: Scholastic.

Marks, Janae. (2020). From the Desk of Zoe Washington. New York, NY: Katherine Tegan Books.

Mbalia, Kwame. (2019). Tristan Strong Punches a Hole in the Sky. New York, NY: Rick Riordan Presents.

Park, Linda Sue. (2020). Prairie Lotus. New York, NY: Clarion Books.

Ryan, Pam Munoz. (2020). Manañaland. New York, NY: Scholastic Press.

Soontornvat, Christina. (2020). A Wish in the Dark. New York, NY: Candlewick Press.

Stoddard, Lindsey. (2020). Brave like that. New York, NY: HarperCollins.

Watson, Renee. (2020). Ways to Make Sunshine. New York, NY: Bloomsbury.
Sponsor Contact
Contact Name
Department
Job Title